Scope of Business 業務範圍
Gift Gallery 禮品廊
Digital Workshop 數碼工作室
Digital Studio 數碼影室
Public Notices 法律公告
Customer Info 顧客資訊
On Business 在商言商

營 生乏術,又豈能奢談理想, 何妨先登入有關我們商業服務的網頁, 看看我們的業務.
Without business, we won't be able to keep the web going. For more information about our business services, click the above links to visit our web pages.

---
Site Search 搜尋本網站
Input Keyword to Search our site 輸入搜尋字串搜尋本網站
Custom Search for UM-Gallery.net

Goodies
Image Bank 共享圖庫
Video Works 影音作坊
Blog 網誌
Comming Soon
---
Free Stuffs for Sharing 共享資源
The law of universe always supplements the deficiency by reducing the excess while the law of human always favours the affluent but harms the poor .
天之道, 損有餘而益不足, 人之道, 損不足而益有餘
- Lao-tzu 老子 (A chinese philosopher in Spring and Autumn Period)

---
Energy spontaneously tends to flow only from being concentrated in one place to becoming diffused or dispersed and spread out. (The entropy of the universe tends to a maximum)
熱能永遠從能量高(高溫)處擴散往能量低(低溫)處至完全平均分佈為止 (宇宙之熵值(亂度)必趨向達最大值為止).
- The 2nd law of thermo dynamics 熱力學第二定律
---
Essence of Chinese Readings in Public Domain
<含英咀華國學文存>
- Since 20/5/2010 -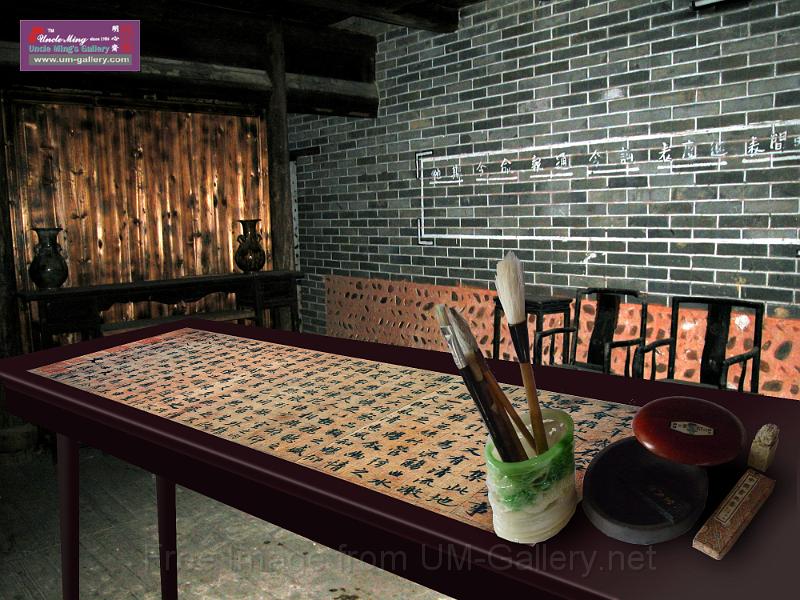 A new site catering to school goers for enhancing their literacy in chinese and kowledge in the heritage of our ancestors is now officially unveiled to the public. The idea of building a site providing readers the archives of chinese books in the public domain is originated from our bloggers who are disappointed by the deteriorating language power of our younger generation. Click the image to see how they work together to rectify the situation. The site is sponsored by our compnay.

有 感於年青人的中文及國學水平不斷下降,我們的博客對現今語文教育深表失望,欲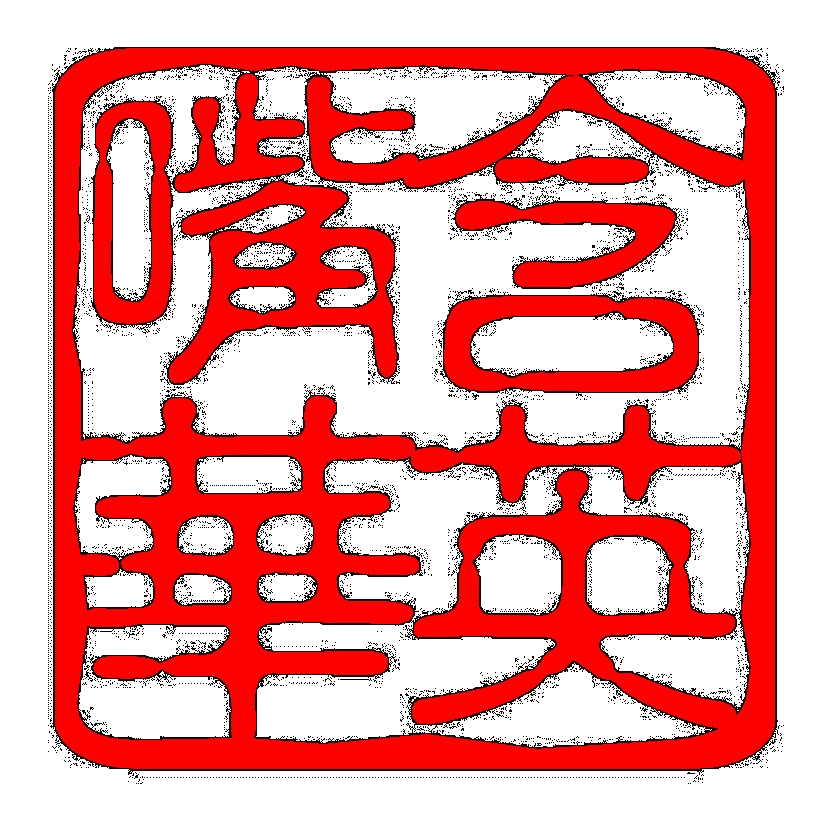 設 一簡單方便的虛擬文庫,免費提供已無版權的公共領域中文古籍給公眾人士閱讀參考, 點擊左圖或上示文 庫名稱看他們如可坐言起行。
---
自設圖庫數碼圖 像免費下載
Free Download of Images from Our Image Bank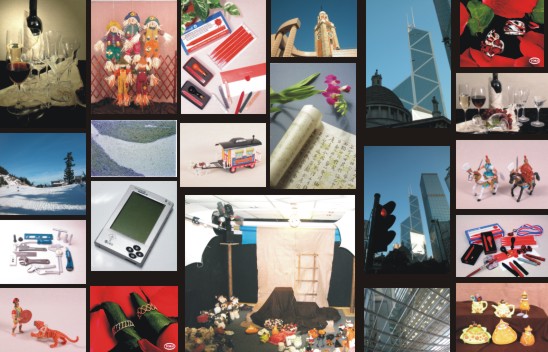 This will link you to our free images download zone, where you can find images selected from our own image bank. It takes a lot of time for us to digitalize almost hundred thousands of our previous stock images on conventional film. Now we have more than twenty thousands digital images in our catalogue and we release the lower resolution copies of all images for free download under our "um freeimages licence". It is always our joy for sharing our vision and experience in photography and creative art with the public. Click the smart icon or the following <url> to enter. "
Imagebank.um-gallery.net"
---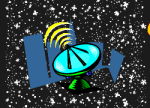 在心為志,發言為詩, 原來古人心聲所至, 自然成詩, 即所謂出於天籟是也, ..... 不平則鳴, 文窮後工, 千古不易之理. 雖然網上之言, 難免有遊戲虛假嘻笑怒罵成份, 惟有關大是大非者, 本網誌眾博客, 皆深明何謂大節不逾矩之理,既有所為亦有所不為.....
Our blog has proved to be an effective platform for our members to air their views and even grievances. Click the following link to see how they feel and think.
---
Free Video Sharing Web at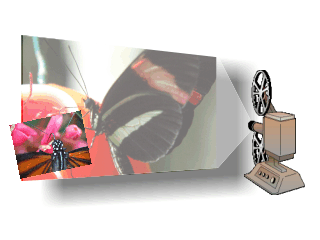 Our free video sharing site <http://videoworks.um-gallery.net> hosts our video exercises or demos for public sharing free of charge under our "UM Free Art License". They're created by us just for fun or practice but not for commercial purpose. For watching the video clips, your browser must be equipped with flash player, java and active x activated. To have a preview, you may click the following url.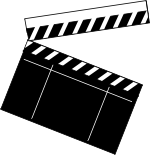 <影音廊> 所有短片皆屬本公司同事或業 務伙伴原創作自娛或實驗習作之用,依"UM Free Art License"(UM 自由藝術作品授權協定)供非商業之自由分享發放,需先行裝置 flash 播放器、java 及啟動 active x 以便觀賞,並需保持耐性,以便接收大量訊息。
---
精 選超連結
Useful Links to Third Party Resources
---
Supplementary Disclaimer to "Useful Links"
Uncle Ming's Gallery is not responsible for the availability of the external sites or resources linked by URLs on our web, and does not endorse and is not responsible or liable for any content, advertising, products, or other materials on or available from such sites or resources. Uncle Ming's Gallery also assumes no responsibility for any damage or loss caused or alleged to be caused by or in connection with use of or reliance on any such Content, goods or services available on or through any such site or resource.
---
Printing Solution Equipments and ServicesProviders Link (under construction)

Image Processing Equipments Providers Link (under construction)

Image Resources Link (under construction)

Cultural Heritage Resources Link (under construction
Locate Us 到訪我們
Special Notices 特別通告
---


Welcom to our site. You're the

th
visitor to our web since Sept 10, 2008.
free web counter service powered by: Web Design Articles
---