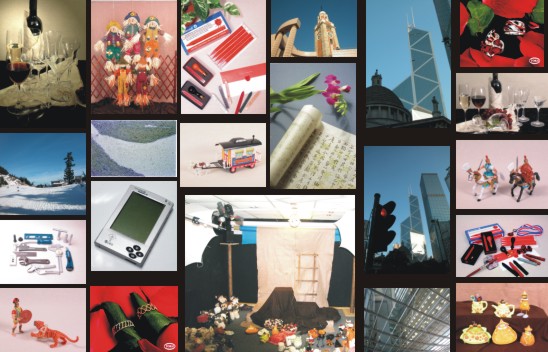 我們的圖庫現正向二十萬幅的目標進發,全數自有原創圖片以 "
UM Free Image License
"
自由圖像授權協定方式發佈, 我們將繼續把庫存軟片圖庫數碼化,並增添新作,建立以圖像為本之文化民俗檔案庫以回饋公眾
we are approaching to forty thousands of original photos or images created by our colleagues are now released to the pubic free of charge under our "
UM Free Image License
".
These are only part of our portfolio. We keep digitalizing our archived stock fotos in conventional film format and adding newly created images to our image library. It's estimated that more than twenty thousand images are kept in our studio and we believe that they aren't just some kind of artwork but may serve as documentation of the development of our world in the last 40 years. Just click and view..